Wood cellar furniture makers
" Makers of quality New Zealand furniture built to last"
Please note these examples of our book shelves & shelving units, they have been specially designed for our customers. Everyone has special needs, and requirements. So each one has been made to measure for a particular, space, size of a book, ornament and other purposes.
In order to give prices, we would need to ask you questions, eg type of timber, space, use, access etc.
If you would like to contact us, our details are to the right of this page or on our contact page.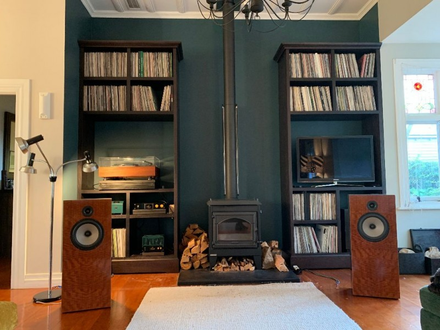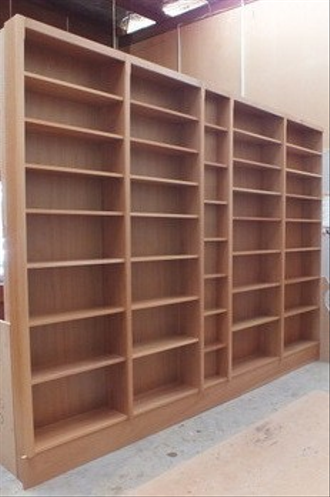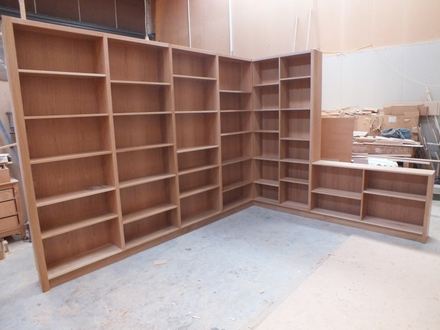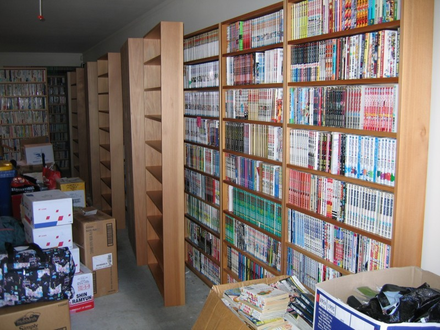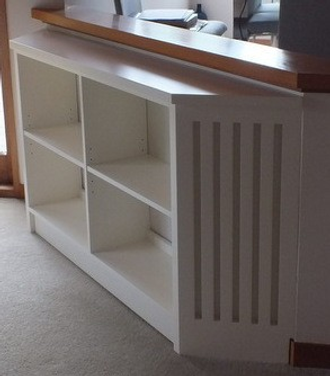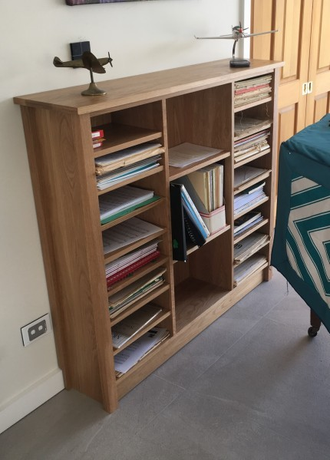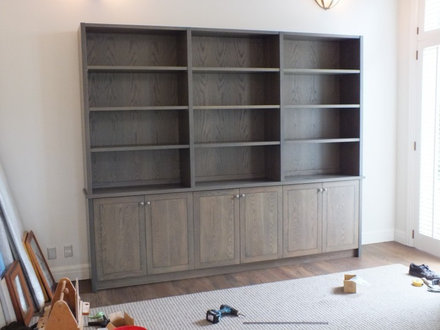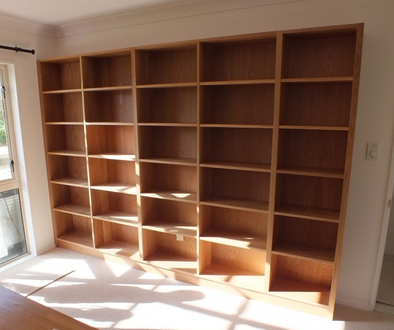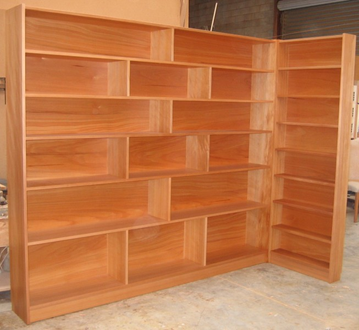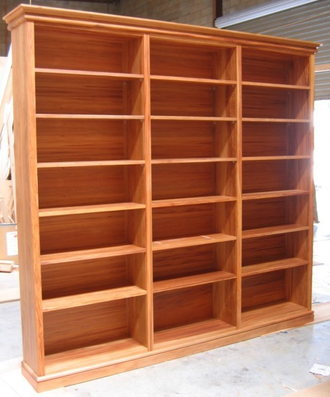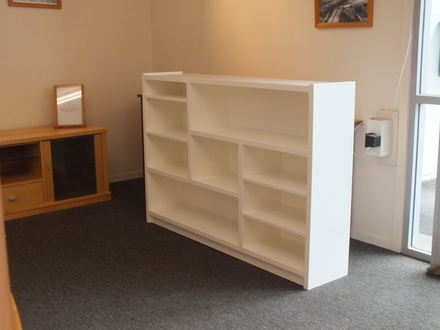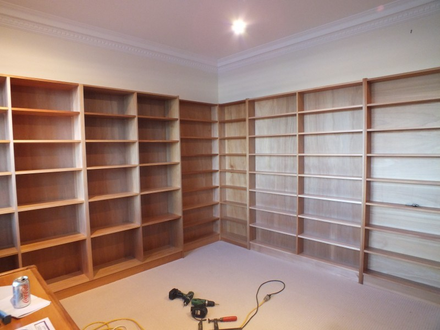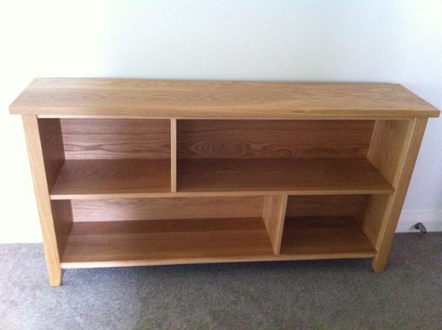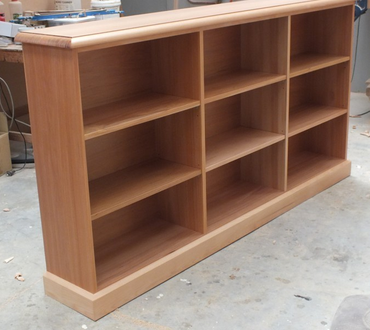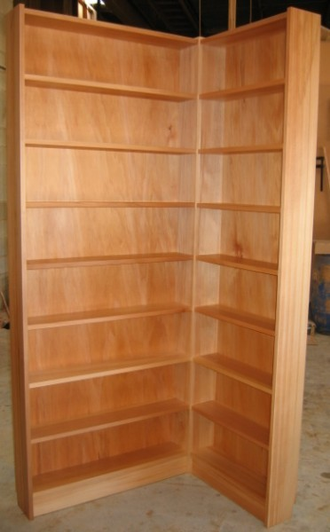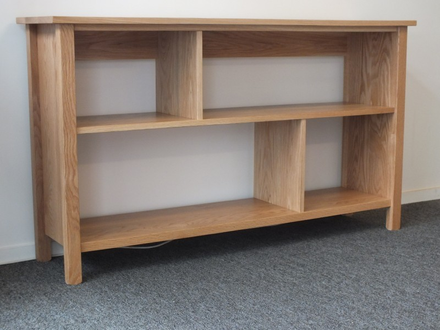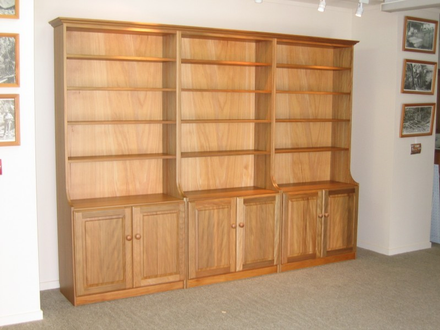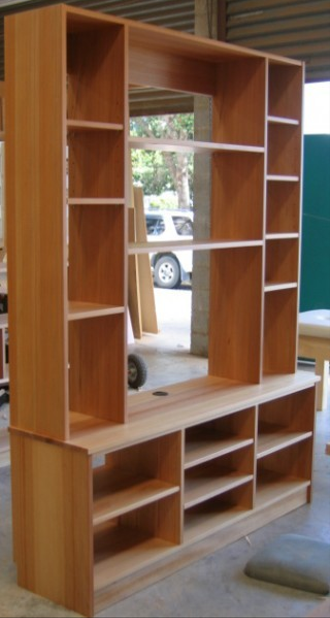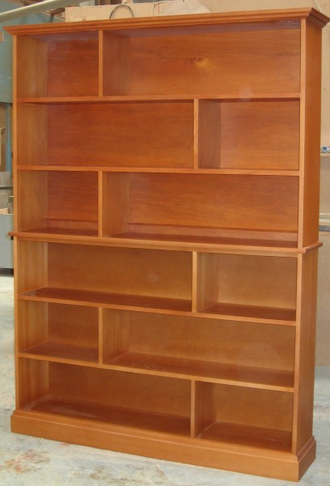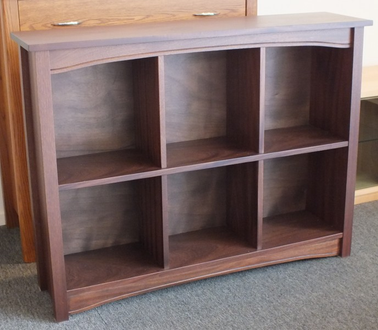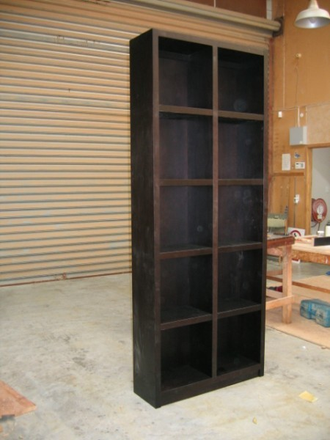 Office hours
Mon-Fri 8.30am-4.00pm
Other times by appointment
If you are coming to the factory, please phone before hand as sometimes we can be out on a job or picking up timber.
Factory examples at 44 Anzac Road Browns Bay North
shore
Auckland
Ph
09478-8577